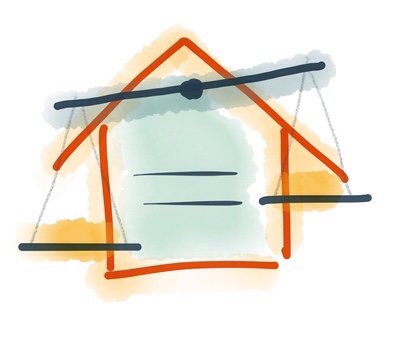 UPDATE: 25th Sept 2014
We presented our case to the judge but his outline judgment won't be delivered until next week. Please pray that he will see his way through the maze of evidence laid before him today.
++++++++++++++++++++++++
After a long wait our appeal against an adverse housing benefit decision will be heard on Thursday 25th September. A number of our tenants had their benefit cut by City of York Council back in March which seriously reduced our income creating a cash flow problem that threatened our survival.
We made an appeal for cash donations to our supporters and the response was staggering. Over £25000 came in allowing us to maintain our service to our tenants while we waited for the hearing.
Please pray that justice will be granted to our tenants so that they can pay their rent in full and clear their arrears.
Pray for our staff and one of the tenants who may be called on to give evidence at the tribunal hearing.
Pray that following a positive outcome the council will respond quickly to make the back payments so that Restore can continue to not only support and house homeless people in York but also to bring new properties into service.
If you are one of our supporters we would like to say a huge thank you for your generosity over the past few months. Your donations and God's good grace have undergirded our charity and kept it afloat. God bless you.
Barrie Stephenson, Chairman, Restore (York) Ltd
More information here on our message to supporters